A Dockside Guest Quarters Wedding | Emily + Rob
June 17, 2012
Writing about a fall wedding now that it's June seems a bit odd, but such is the life of a procrastinating blogger. I do love taking a break from a set of wedding images and rediscovering them months later. That was definitely the case with these images from Emily and Rob's wedding at the Dockside Guest Quarters in York, Maine.
I was so delighted to photograph Emily and Rob's wedding.  They live in Colorado, but Emily has strong ties to the northeast, and they wanted a destination wedding. The ceremony was on the yard, overlooking the water. Sure, it was rather damp and foggy, but no one seemed to mind. Friends and family watched the bride and groom exchange their vows while beaming at each other. Their joy and love was hardly restrained. Everyone braved the chill a bit longer so we could get some beautiful portraits outside.
This was a wedding reception with no shortage of people and things to photograph. The five kids would have been enough to keep me happily busy all night let alone the rest of the wedding guests who hardly ever left the dance floor.  Happy faces, crazy dance moves, hugs, laughter, and tears all made for a fun night of photography. At the end of the night Emily and Rob put out boxes so everyone to take home some cupcakes. They graciously insisted I take some — and they didn't have to tell me twice. As I've stated more than once on this blog, I LOVE that my job almost always involves some for of cake. These little bites of goodness were even better than they looked. Many thanks to Emily and Rob for making sure I got to try some.
It was such a pleasure and honor to photograph Emily and Rob's wedding. I love being a witness to such joyous occasions. My thanks to them, and to their family and friends for their kindness and trust on such a memorable day.  Best wishes to the bride and groom for a long life together filled with love, laughter, and gratitude.
To see more from the wedding, take a look at the slideshow.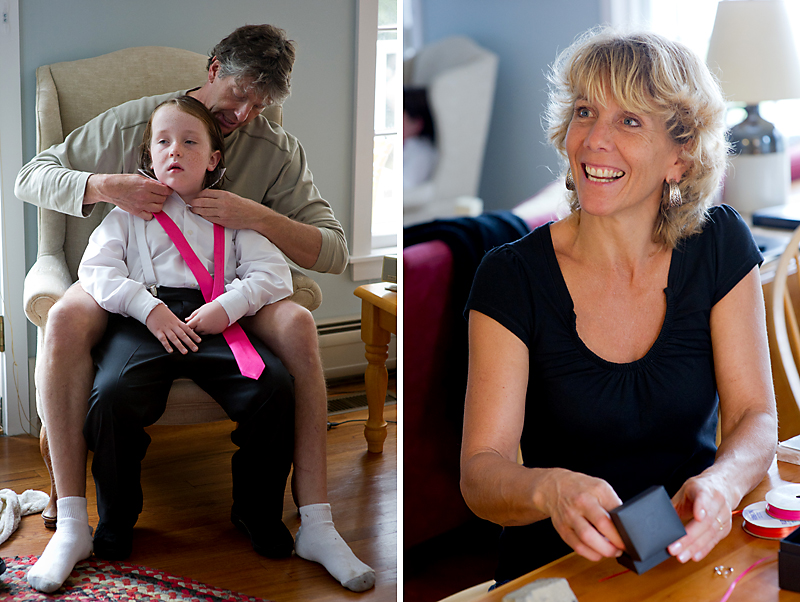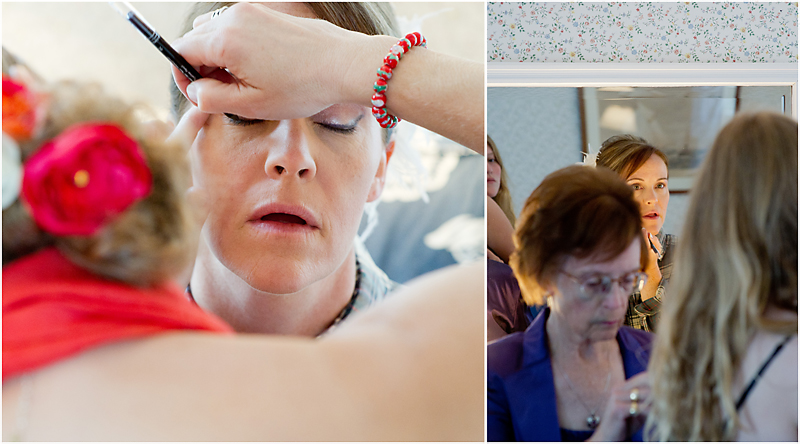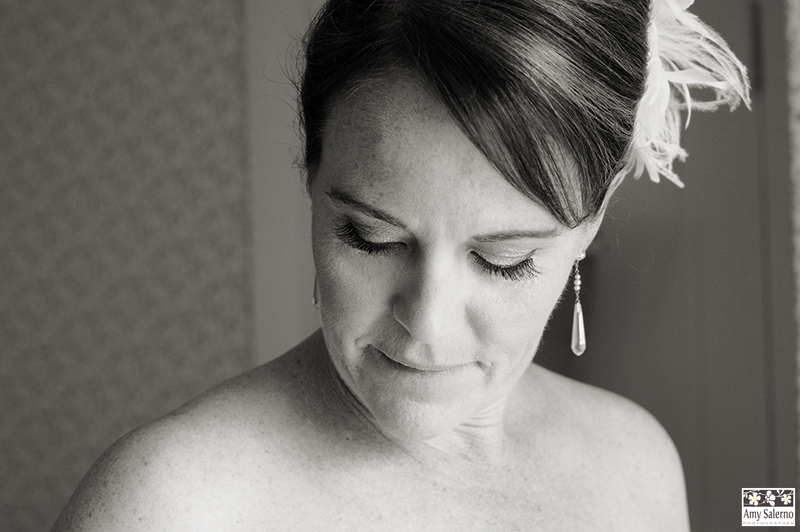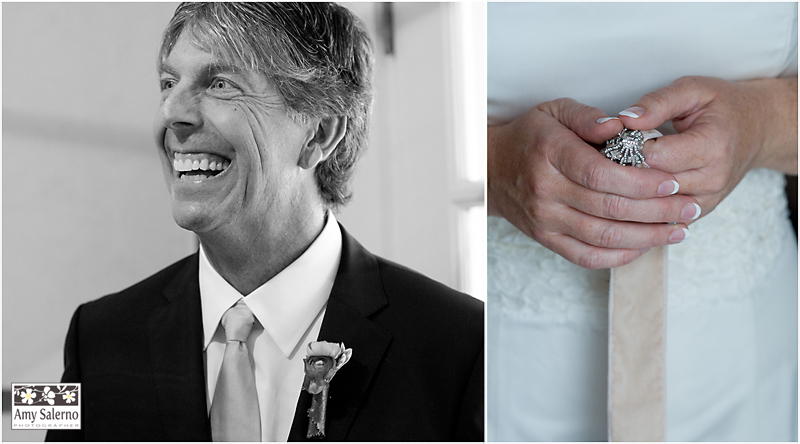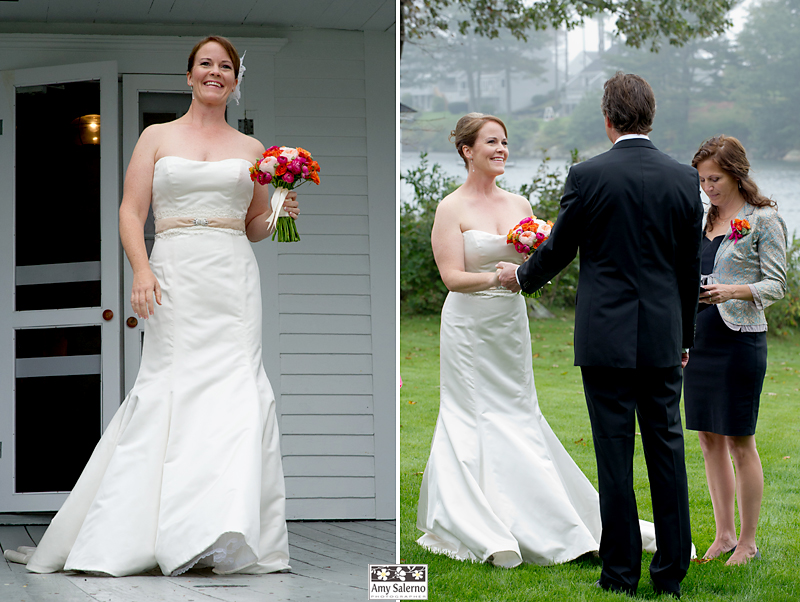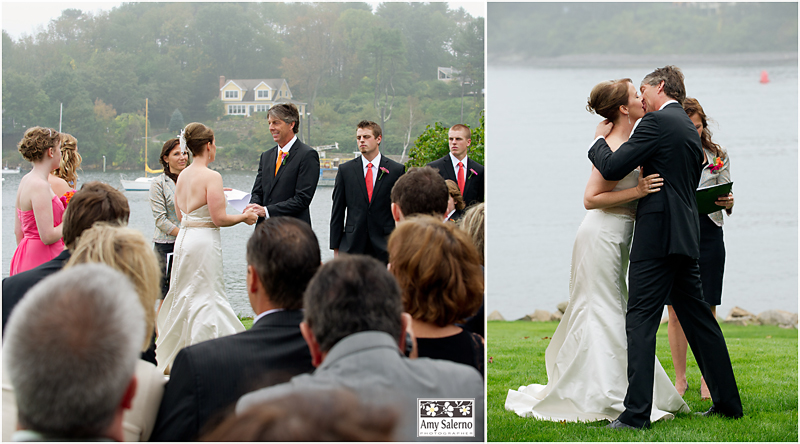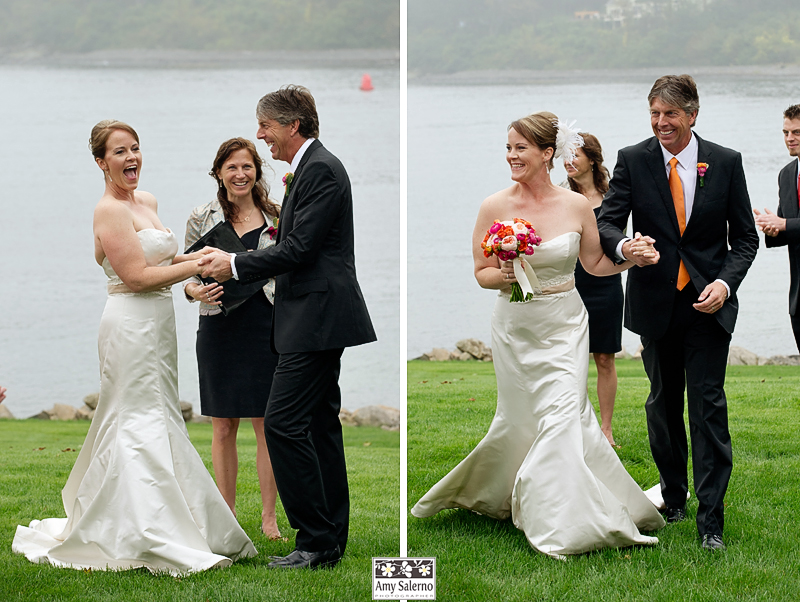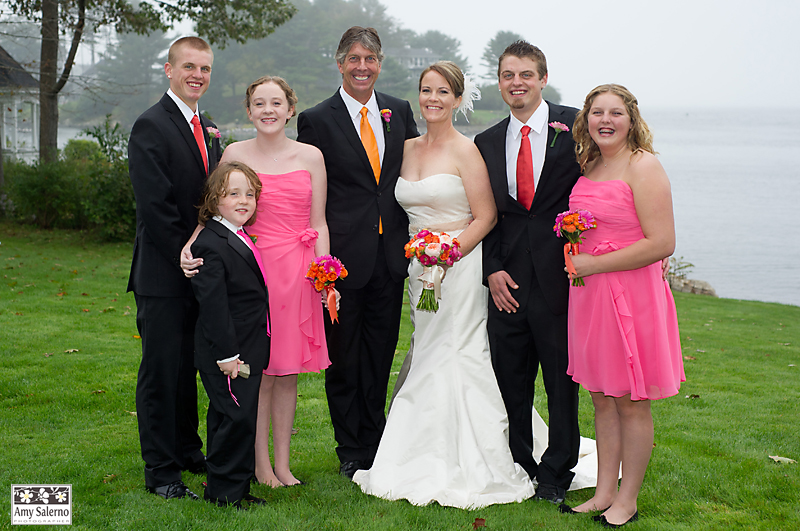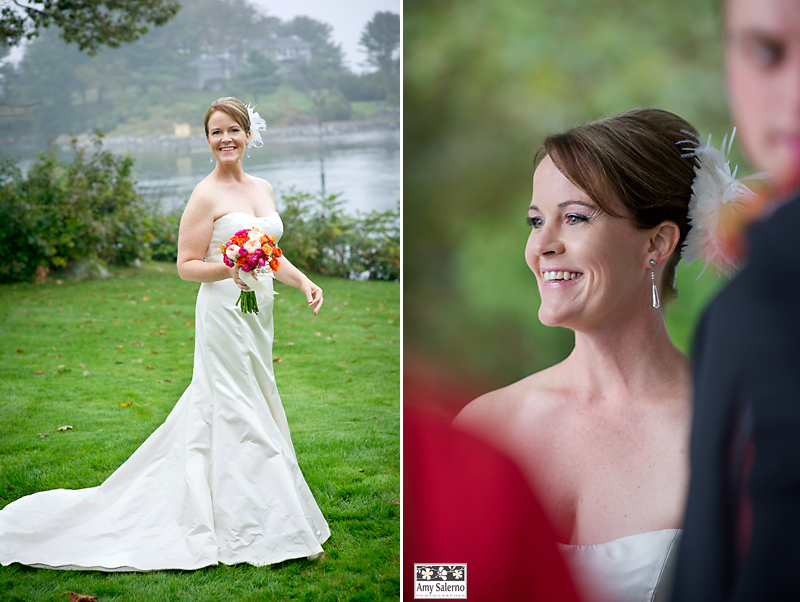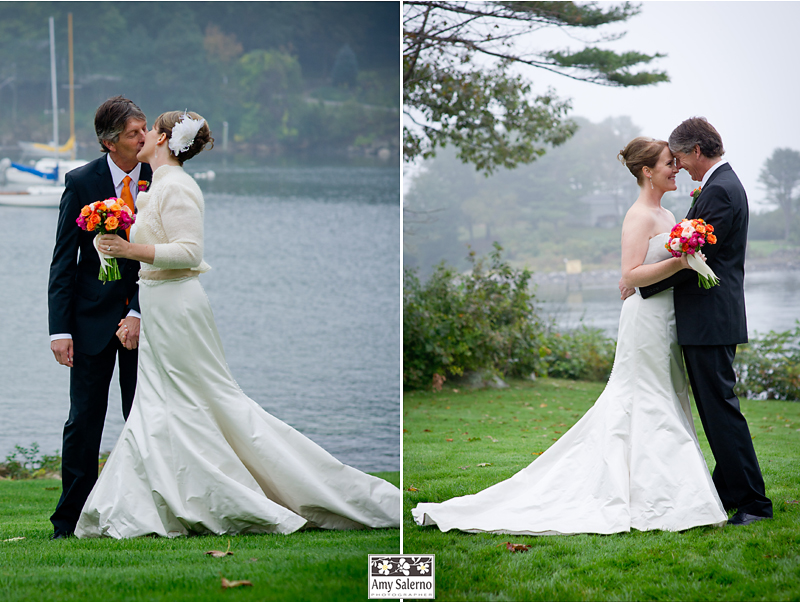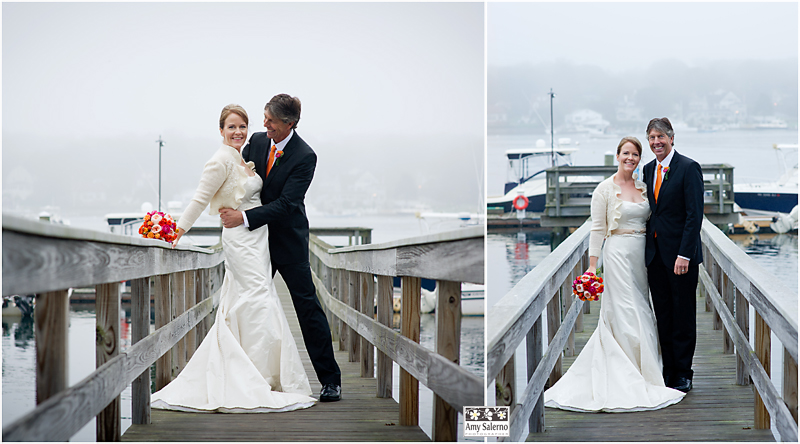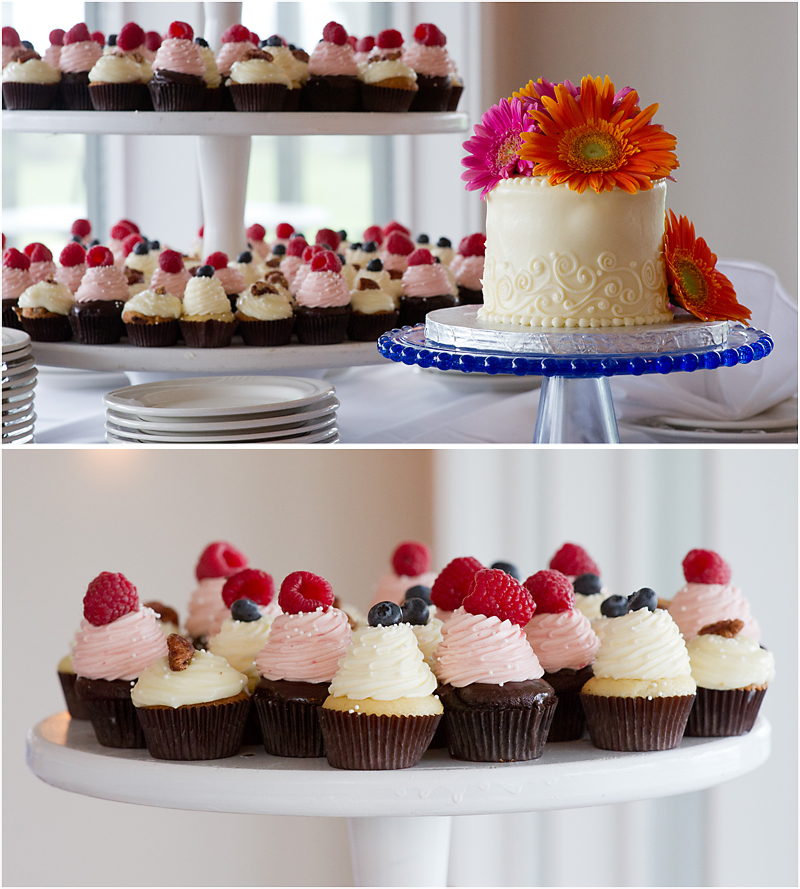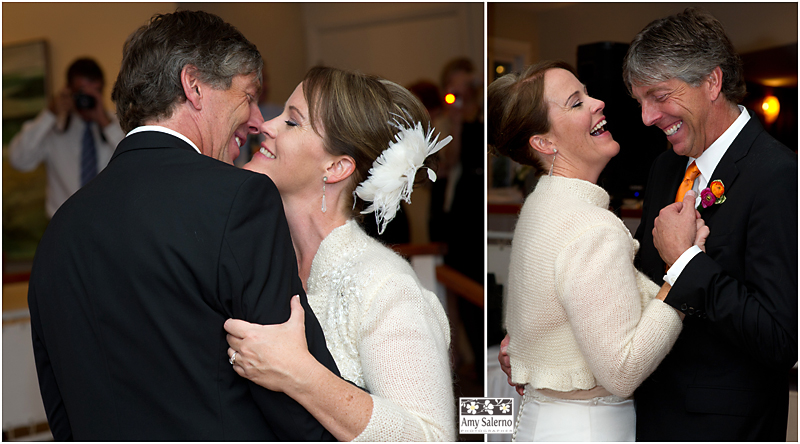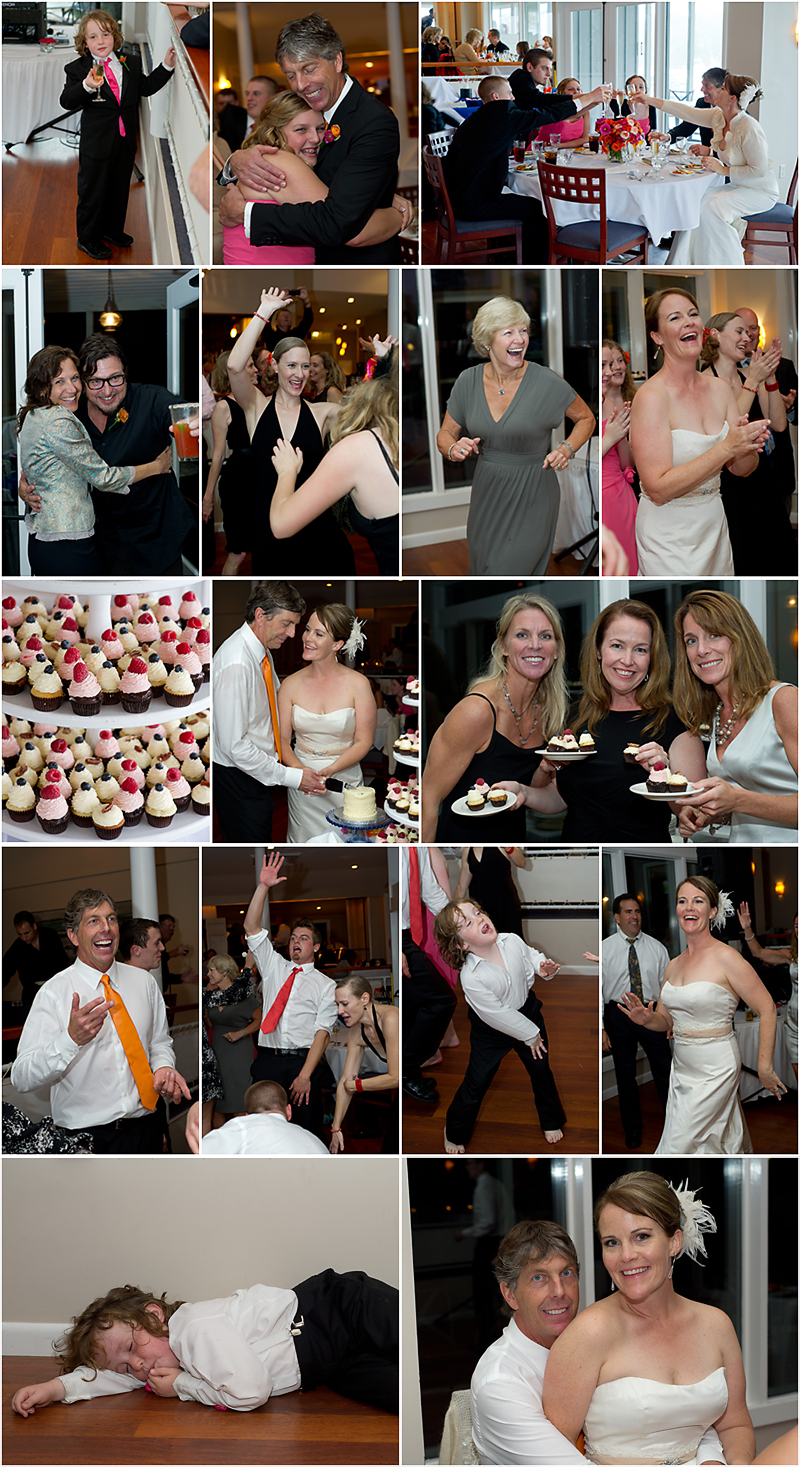 Venue: Dockside Guest Quarters, York, Maine. Dress by Lazaro at Madeleine's Daughter. Flowers by Michelle Rose of Bloom's Flower Shoppe.  DJ Doug Bounds.
Please contact Maine Wedding Photographer, Amy Salerno, for information about photographing your wedding or special event.